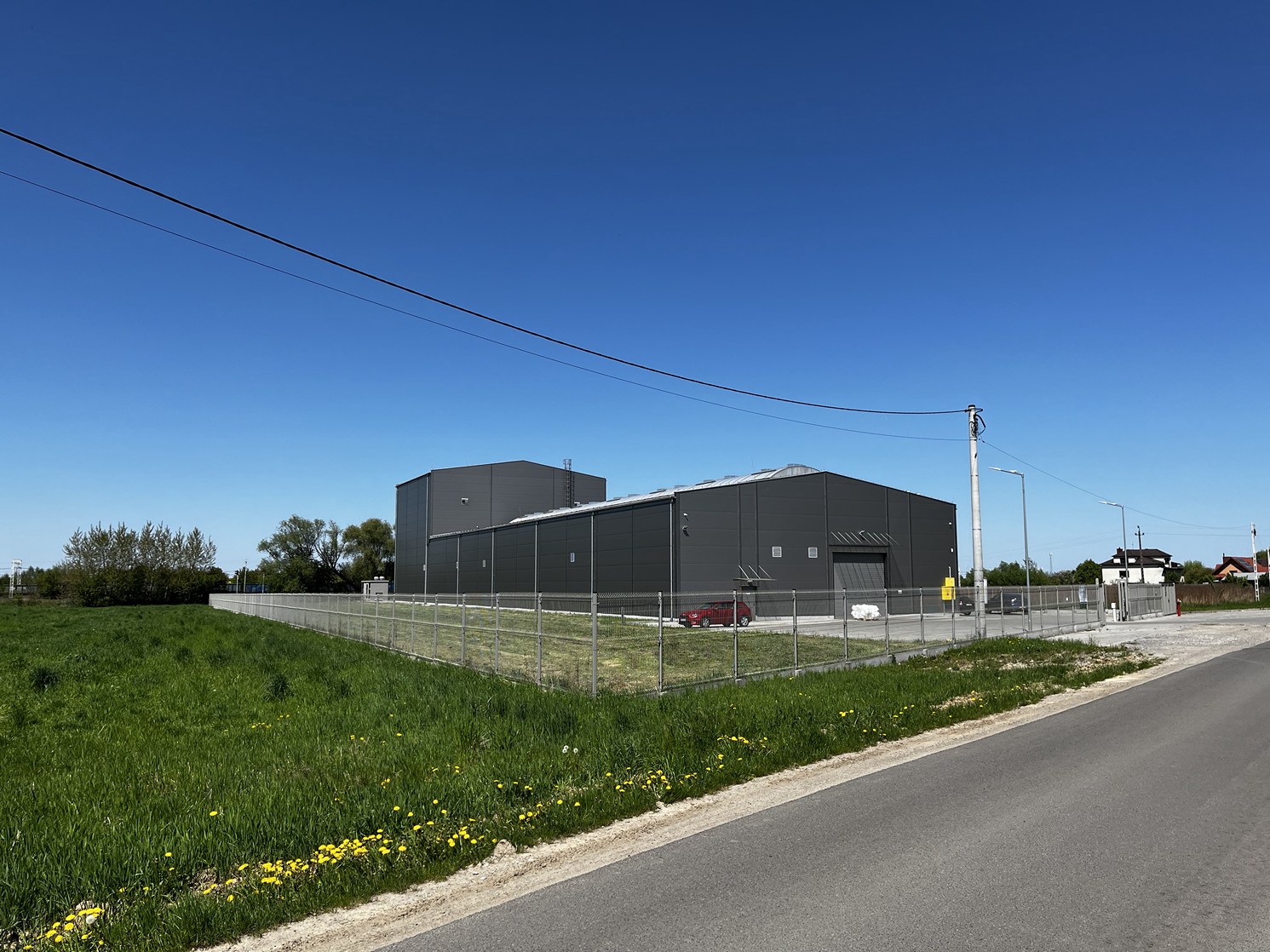 Duet was established in the year 1996, specialising in the comprehensive supply of materials for meat processing facilities.
In the year 2000, the company expanded its scope of operations to include the distribution of both ready foil packaging manufactured at our company, as well as barrier film itself, used for vacuum packing.
In 2022, Duet commenced the production of Eastern Europe's first water-cooled barrier film with the addition of nanoparticles! This unique technology was developed and patented thanks to cooperation with the Rzeszów University of Technology. We manufacture nine-layer film using the Aquacool technology. The extruder was erected by the world leader in foil production machinery and equipment – Germany's Reifenhäuser GmbH & Co. KG Maschinenfabrik.
Our packaging solutions can be applied by a broad range of consumers from the food processing industry (mainly meat, milk, fish, vegetables, fruit and flour-based products), as well as for the packaging of money, computer parts, bed linen and other products that are usually vacuum-packed.
Our activity is not just limited to Poland.
Our company has been successfully exporting goods to the Czech Republic, Slovakia, Sweden, Finland, Moldova and to the Ukraine.
The operations of Duet are characterised primarily by top execution quality and competitiveness of prices as compared to other companies sharing the industry.
It must be noted that all products offered by us conform to imposed EU standards. We hold BRC GS Food certification, and, accordingly, all certificates allowing the foil to remain in contact with food products.
Thanks to close cooperation with suppliers, large warehousing space and own transport resources, Duet guarantees comprehensive and fast deliveries.
ul. Sandomierska 37 S
39-200 Dębica
+48 14 676 50 21
+48 530 809 003