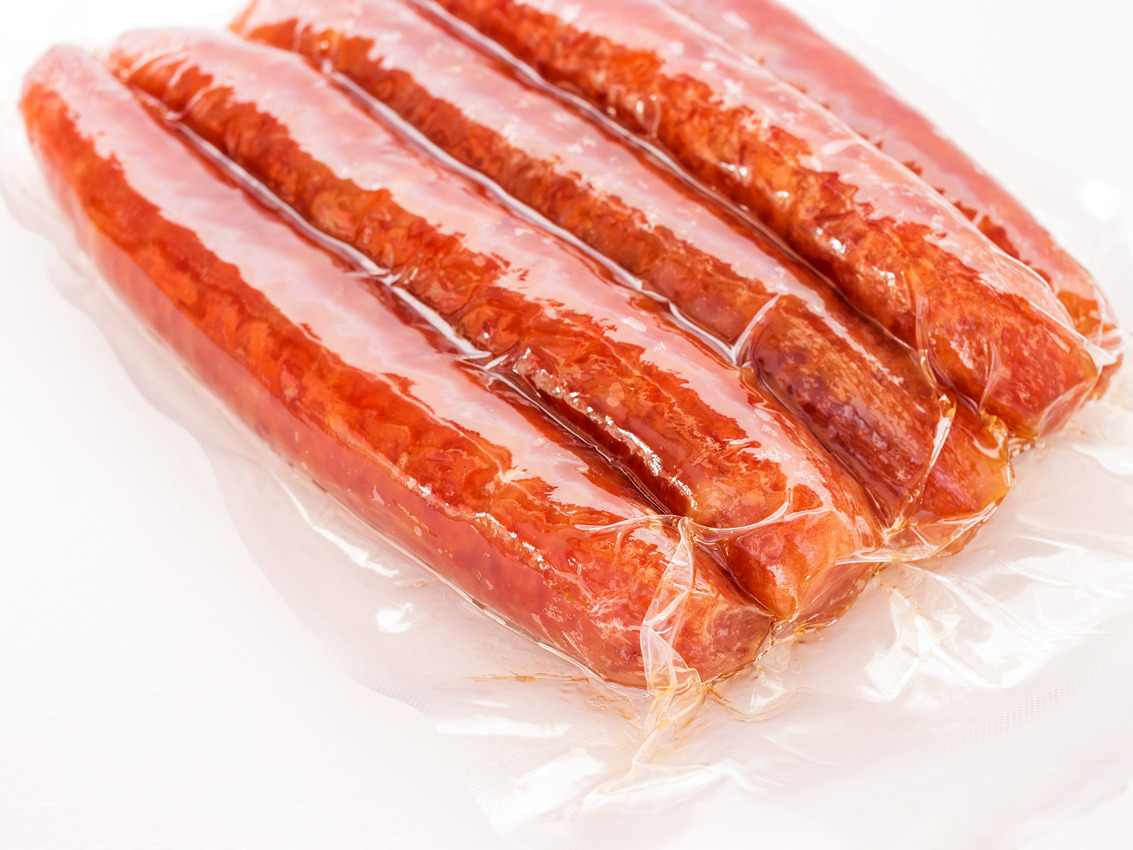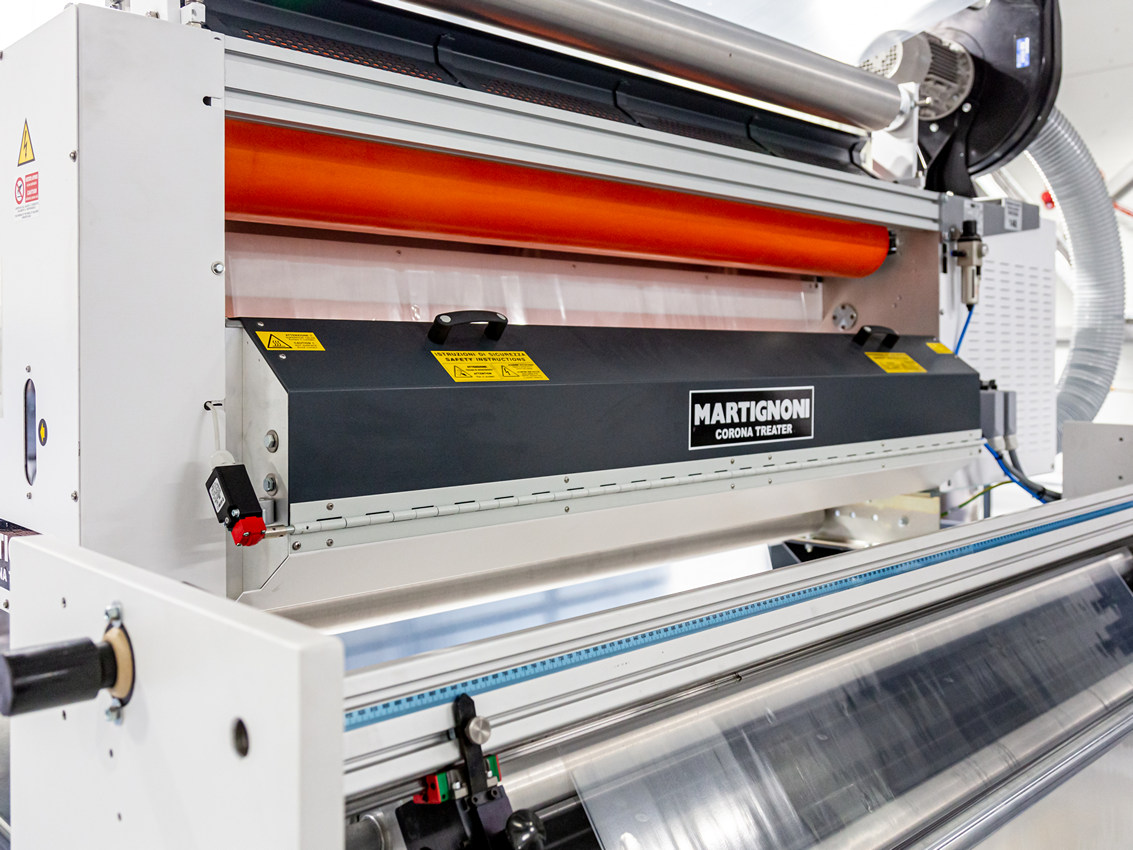 The water-cooled barrier film with nanoparticles that we manufacture is characterised by perfect transparency and improved resistance to mechanical damage. Our technology was developed jointly with the Rzeszów University of Technology and is registered with the Polish Patent Office.
We have a standing offer of PA/ PE barrier film, used for vacuum packaging as well as for packaging in inert gas atmospheres in (vertical and horizontal) sealing machines. Our offer includes materials with within a thickness range of between 60 µm and 300 µm.
Thanks to always extensive and controlled warehouse stock, we can quickly react to customer orders. We usually deliver our film within 2-3 days.
All kinds of roll film that are not standard products can be delivered upon customer request within four to five weeks.
At customer request, we also offer film in other sizes, thicknesses and using other raw materials. We also offer specially-coated film, such as: Antifog, PEEL and EVOH.
ul. Sandomierska 37 S
39-200 Dębica
+48 14 676 50 21
+48 530 809 003