Foil packaging and barrier foil
WHY US?
On the market since 1996
Sales in Polnd and Europe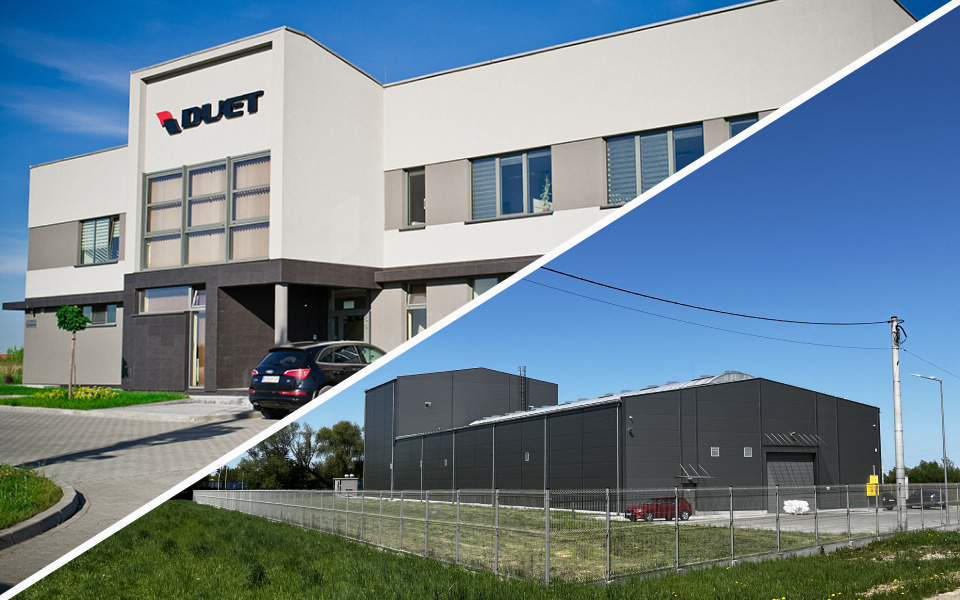 Duet was established in the year 1996, specialising in the comprehensive supply of materials for meat processing facilities.
In the year 2000, the company expanded its scope of operations to include the distribution of both ready foil packaging manufactured at our company, as well as barrier film itself, used for vacuum packing.
We invite you cooperation
Call us, we will arrange a meeting
ul. Sandomierska 37 S
39-200 Dębica
+48 14 676 50 21
+48 530 809 003